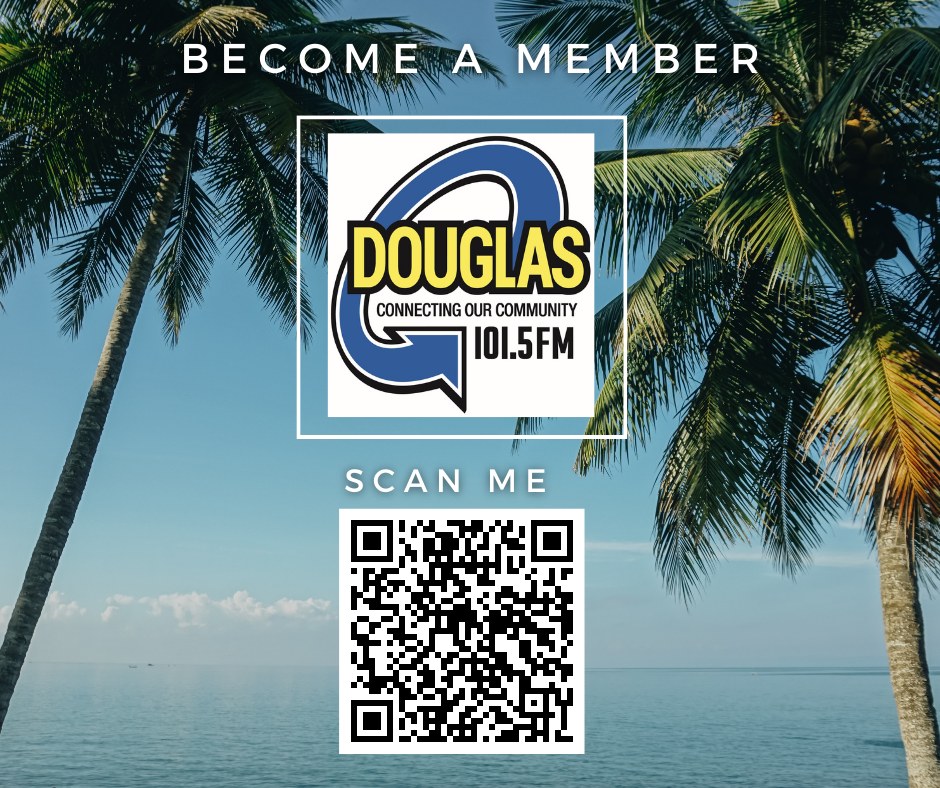 PLEASE JOIN US BY BECOMING A MEMBER
NEW MEMBERS please complete this online form or this pdf, and email it to us.
Current members renewing their membership will receive a reminder via email.
Annual membership is $20 per individual and open to all supporters of the station. Membership is subject to approval of the Management Committee.
You'll be invited to attend Annual General Meetings, and any Special General Meetings required, and you'll be eligible to nominate for vacancies on the management committee and other committees.
Douglas FM is a not-for-profit Community Radio Station and as part of our licensing regulations, we are required to have a minimum amount of community members to keep us on air. Your commitment will allow us to continue our work both on and off the air in providing a 24-hour radio service and connecting our community in being the local media hub.
Funds raised from memberships will go towards:
Providing quality news, entertainment & local programs
Upgrading equipment & studio facilities
Supporting our local school-based radio programs
Providing training & learning experiences for volunteers
By becoming a member, you will be making a vital contribution to the future of Douglas FM, support independent media and the local arts and music community. Community Radio can be great fun so if you have a passion or an interest – musical or otherwise – then share it on air with friends in our community, and across the world via the web.
If you'd like to be get involved with the station, host or produce your own radio show (or do it with others), make new friends, volunteer, learn about broadcasting, producing, journalism, panel operation or podcasting or get involved in the governance of a broadcasting group; then Douglas FM membership is the place for you.
Please click on this LINK to view an excerpt from the membership section of our Constitution.
MARCONI WAVE INC. OPERATING AS DOUGLAS FM RADIO ASSOCIATION INC CONSTITUTION. ABN 51 564 122 394
A FULL COPY OF THE CONSTITUTION CAN BE VIEWED BY REQUEST TO THE SECRETARY OF THE ASSOCIATION